I have and old android tablet at home, how to turn it to as photo frame to display my pictures?
When you are here, believe you are know what is lomorage?
Step by step to turn old android tablet as lomorage frame
1. Install Lomorage-android-frame APP in your tablet
2. Create account for your tablet from your phone lomorage app, account name like: frame
3. Login to lomorage with "frame" in your tablet
tips:make sure phone and tablet are connected with the same lomorage server
4. Share picture from your phone to frame
share picutre demo: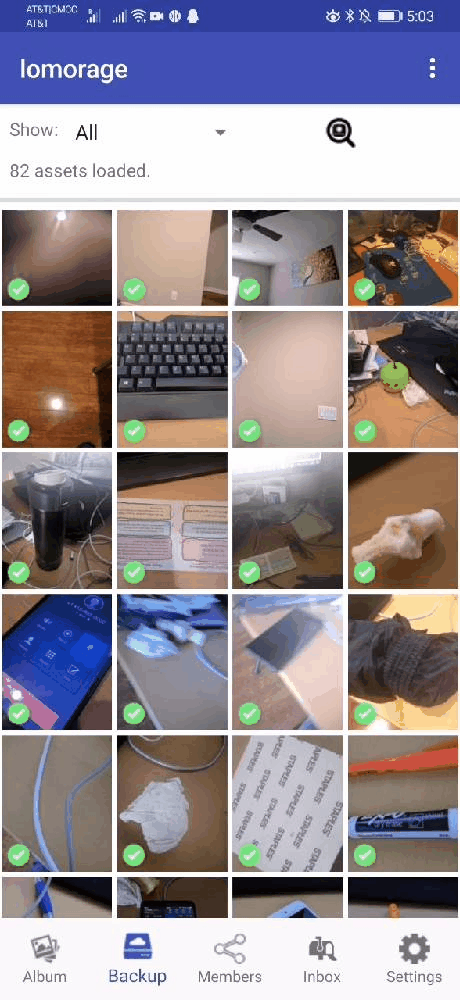 5. Congratulations, you have great photo frame and you can mount on the wall or put the frame in your bookshelf.